Upgrade Your Home Today with Spotless Chimney Sweep in Austin!
Are you seeking a trustworthy and budget-friendly chimney repair or cleaning service? Brushers Chimney is the answer! Our team of experts are here to help with chimney sweep in Austin, from comprehensive repairs and upkeep to inspections. We make sure your home's fireplace will be restored to its original condition for an unbeatable price. If you're located within the vicinity of Austin, don't wait – give us a call now for first-class services!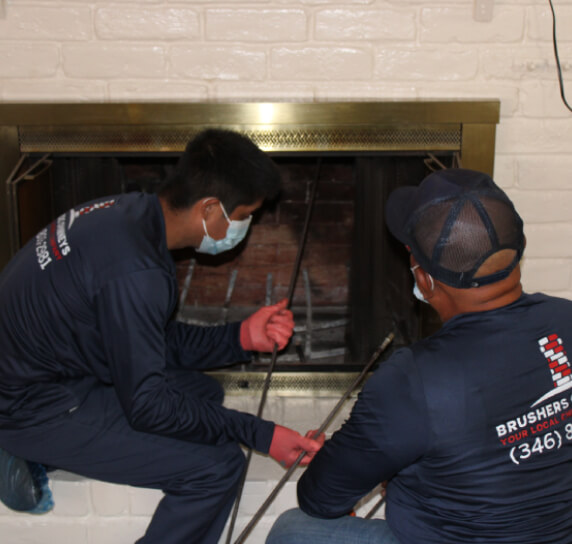 Why Should You Opt for Chimney Cleaning in Austin?
Need Professional Chimney Repair Services in Austin?
At our company, we are the authorities in chimney and fireplace restorations. Our highly-skilled team of specialists for chimney repair in Austin, is proficient at bringing your chimneys up to code while making them safe for use again. From relining and dampers repairs to rebuilding fireplaces, repointing masonry work and more – you can trust us with all your needs! Additionally, we offer full weatherproofing services that fix existing leaks as well as prevent future ones from occurring within either structure.
Homeowners should never attempt chimney sweep in Austin on their own, as it could possibly create more damage than intended. At our company, we are proud to provide experienced technicians with all of the necessary tools and equipment to properly perform a deep cleanse and repair any issues that occur upon inspection. Plus, they possess the knowledge needed to guarantee your chimney is running optimally!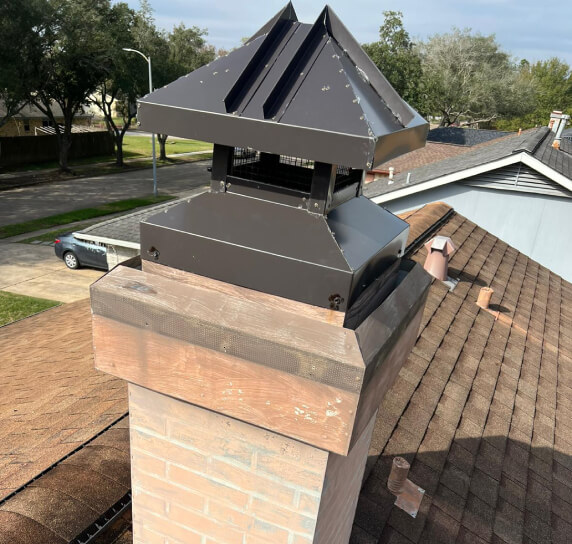 Don't Delay – Book Your Chimney Services Now!
Don't wait until it's too late – book your Austin chimney sweep services with Brushers Chimney now! With our dependable and reliable technicians, you can have peace of mind that your house is safe. Our team provides service to the residents in this area, so contact us today to schedule an appointment!