Chimney Sweeping and Cleaning in Huntsville, TX
Chimneys are an important part of your home, and they need to be kept clean and in good condition to work properly. A dirty or clogged chimney can cause several problems, including smoke and fire damage, health hazards, and even structural damage to your home. That's why it's important to have your chimney cleaned regularly.
What Is A Chimney Sweeping and Cleaning Service?
A chimney sweeping and cleaning service is a business or company that specializes in keeping your chimney clean. These services are usually available on either a one-time basis, for example, during new home construction or on an ongoing monthly basis.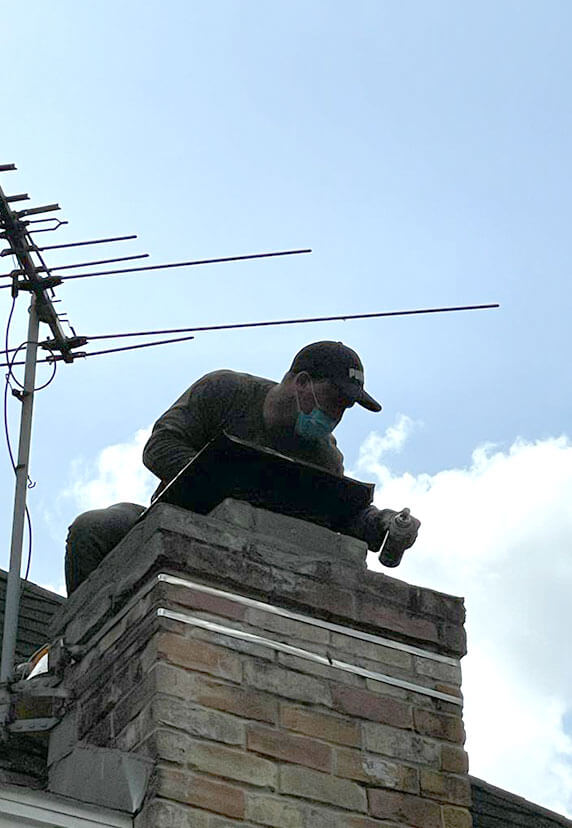 Benefits of Chimney Sweeping and Cleaning in Huntsville, TX
The benefits of chimney sweeping and cleaning are many. They include:
Chimney sweeping and cleaning is an important preventative measure that can help you avoid serious fire hazards, improve the performance of your chimney, create a clean-smelling environment, and protect the structural integrity of your chimney. It's also a great way to keep your house looking good from the outside. By having your chimney cleaned regularly, you can enjoy all these benefits and ensure that your home is safe and healthy.